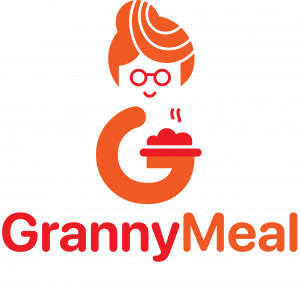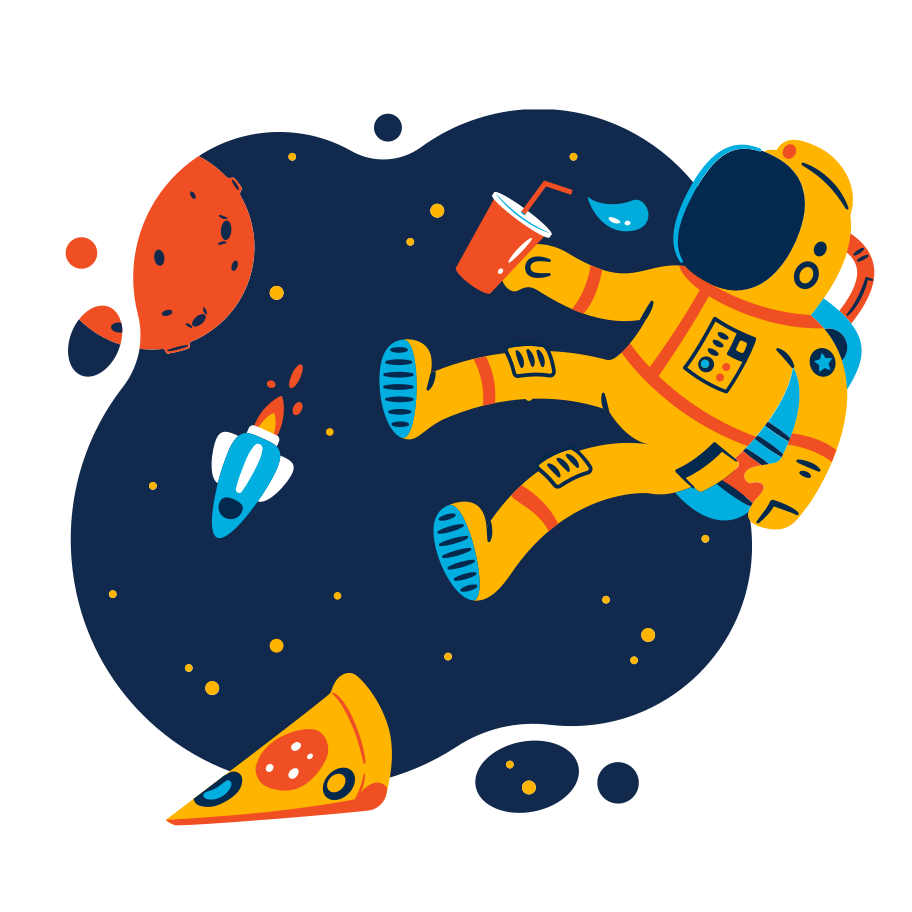 For Hungry Customers!
Granny Meal
Download the customer App here to browse yummy meals and order your homecooked meals to be delivered to you. People near you are cooking up hot meals right now, with fresh ingredients, there are many cuisines and flavors to explore! Healthy homecooked dishes can be at your door today!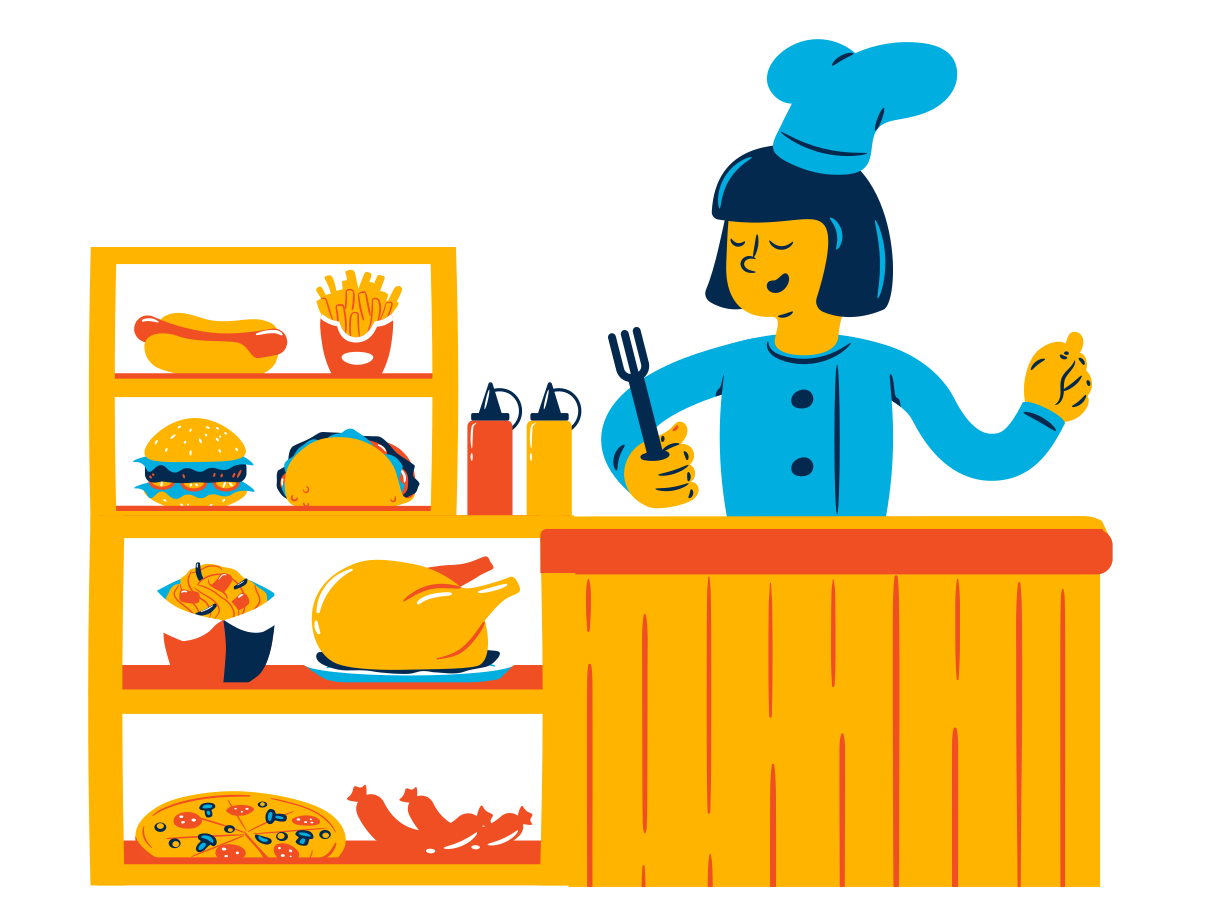 For Passionate Cooks!
Granny Meal
Download the Cook's app here to manage your profile, your calendar and show off your cooking skills.This is the app to get cooking! Do you have a great dish you want to share with the world, a family secret recipe that everyone should taste ? Join today on the GrannyMeal App just for the cooks out there who want to serve up great meals to their neigbors!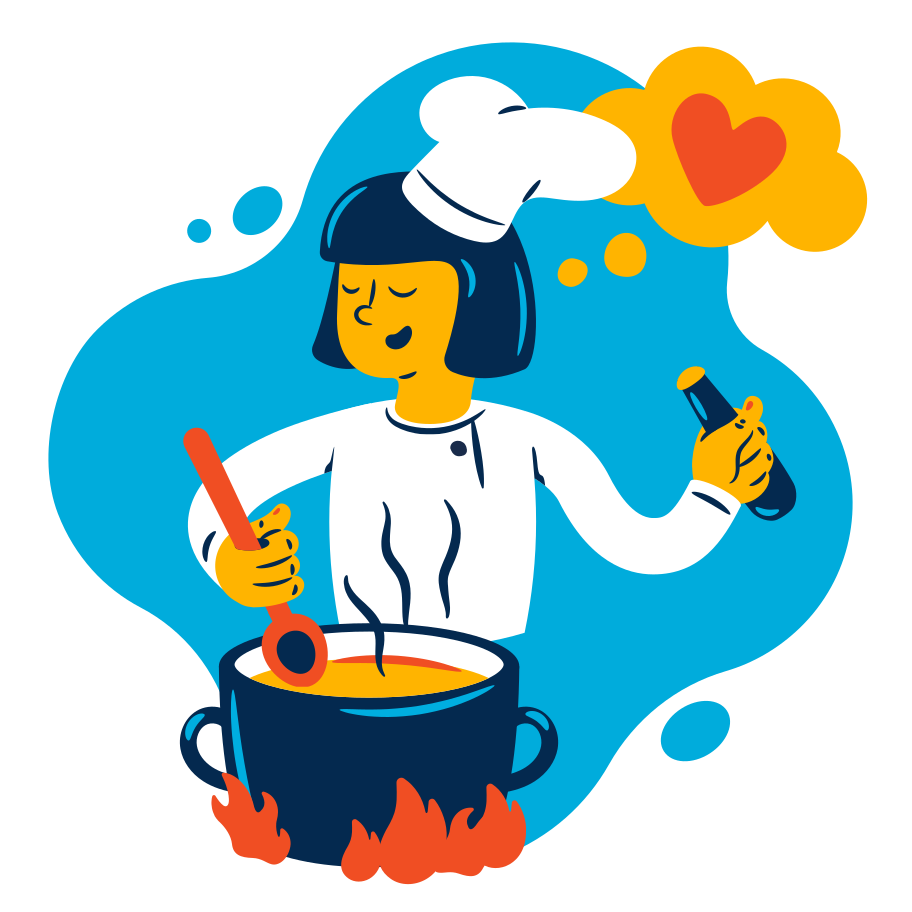 A network of humble home cooks
Join Granny Meal and join a network of home cooks who cook authentic dishes from diverse cultures, faithful to taste and tradition all in a healthy home cooked way.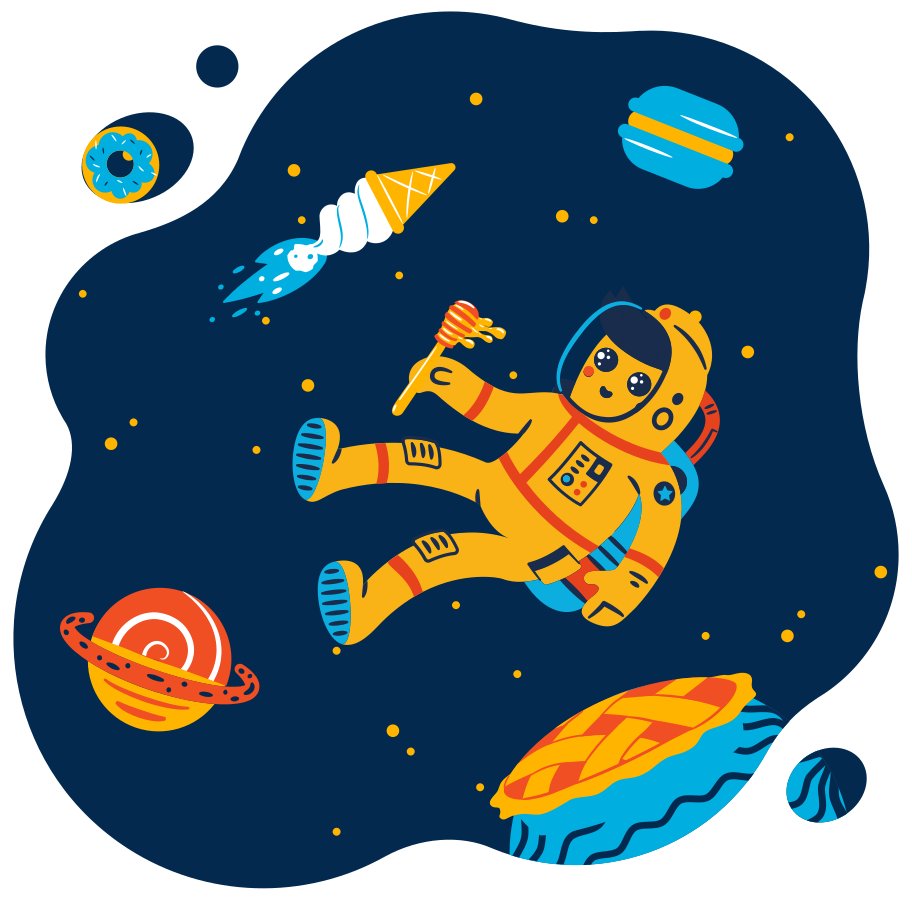 An appetite Inspiring selection
Benefit from sharing your experience and we can build a community of great cooks. Read other's comments, compare prices, browse the many diverse selections, and share your opinion to inspire others to pick their Granny Meal !!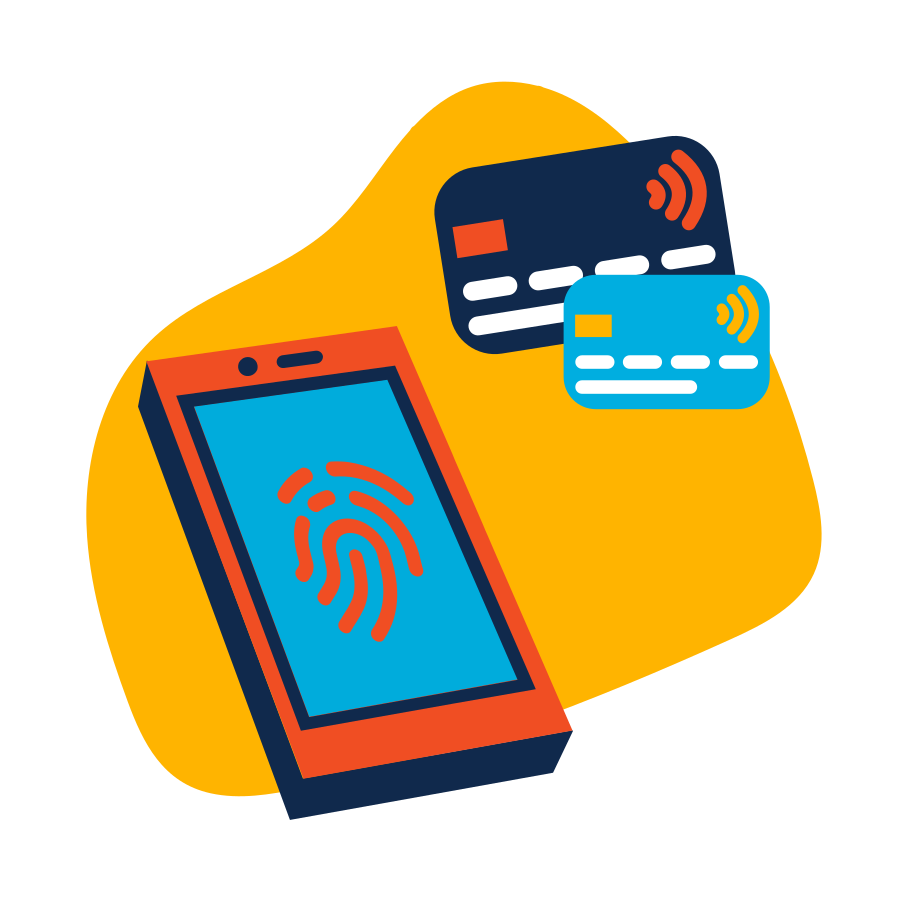 A trustworthy shopping process
Trust in the shopping process is a big deal, it's your next meal! Be confident in your purchase, payment, and delivery, you read the reviews, you can find the quality. Of course you will be refunded if you are not satisfied with the food and/or service, we encourage quality home cooking from the kitchens to your table.